ABOUT US
Authentic Košice goes beyond the traditional understanding of a travel agency. We provide personalised, unique experiences with loads of authentic stories and local knowledge. We are ready to show you the contemporary metropolis Košice, the capital of Eastern Slovakia, through our eyes and give you a little taste of uncensored daily life in Slovak society. The combination of individual access to personal experience creates an unforgettable experience that is unmatched by conventional interpretations.
Check out our unique experiences, read our authentic stories and follow us on our journey through: Blog, Facebook, Instagram, Twitter or Tumbir.
MIRKA
​Mirka is born to be... a citizen of Kosice. She grew up in typically socialistic block of flats, playing with her friends game of the hide and seek on the playground near abandoned orchard. Today, she and her dog, live not far from the place where she grew up. She works in a culture field as project manager, and her evenings are devoted to amateur theater.​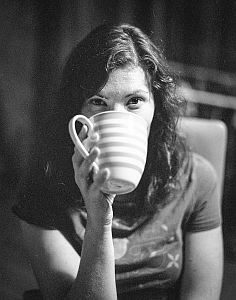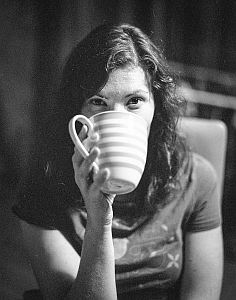 SLAVO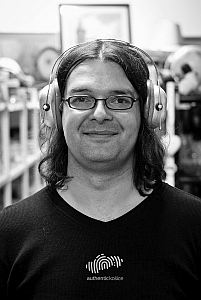 Slavo was born in Košice, but his DNA is a mixture of multiple European countries. He was Made in Czechoslovakia, grew up under the Elbrus Mt. He walked a long way from being a pioneer, through a Velvet revolution, to organizing Matrioshka festivals and various cultural events in Kosice, as part of European capital of culture 2013 and European city of sport 2016.​ He is keen photographer and the real Hitchhiker's guide to Kosice.
THEY WROTE ABOUT US