Explore authentic Eastern Slovakia
Limited availability these days
---
Off-the-beaten-track experience
Take our tailor-made tour in a legendary car Škoda 105L (Made in Czechoslovakia)*, or in modern and safe car from 21st century, through the beautiful parts of Eastern Slovakia. 
Visit our pristine national parks, Tokaj wine regions, medieval castle ruins, World War I and World War II memorials, lost industrial heritage, UNESCO wooden churches, caves, mines, communist landmarks, local pubs.
---
Choose your own tour
You choose, we create the most authentic private trips for you and your friends.
---
*Please note that in some cases (winter conditions, car repairs etc.), we can not guarantee the retro car, but 21st century modern car will be used for transport 🙂
Short trip
---
Discover Košice and its surroundings
Sites covered during short trip may vary, but this is more or less what we would recommend to visit:
| Geyser of Herľany -  a strong spring of the mineral water is natural attraction of the former spa with periodicity of emanation every 32-34 hours.
| Nižná Myšla - one of the richest archaeological localities in (Czecho)Slovakia.
| Watchtower Kavečany - a panoramic view of the town on the top of the hill, where a medieval castle used to stand.
| The Slanec Castle - the ruins of an old medieval castle are on top of mountains called Slanské vrchy.
| Cave "Jasovská jaskyňa" in the Slovak karst, was included into the UNESCO World Heritage List thanks to its significance & unique ornamentation.
| Castle "Turniansky hrad" - ruins with rare local endemit Onosma tornensis, which can not be found anywhere else in the world.
| Ružín dam - the big V-shaped water reservoir is a much sought after holiday resort and active relaxation in a wonderful natural setting.
| World War II Memorial in Dargov pass - Victory Monument with nature trail exposures military equipment and the reconstructed bunkers.
| The manor house Budimír with a strikingly smart Rococo architecture is set in a cared after French garden and English park.
| Monastery Jasov - the Baroque monastery complex of the Premonstratesians included among the national cultural monuments.
+ Slovak national drink & tasty authentic biscuits (inclusive)
Half day
---
Exploring of peculiar beauty of East
Places covered during a half day exploring tour may vary a bit, but this is more or less what we suggest to see:
 | Zádielska tiesňava narrow - the most popular, the most visited and probably the most romantic valley in the easternmost part of the Slovak karst.
| Cave "Krásnohorská jaskyňa" - a cave with the tallest stalagmite in the moderate climate zone. It was included into the UNESCO World Heritage List.
| The manor house Betliar - a stately hunting manor surrounded by a wonderful English park with romantic structures including an artificial waterfall.
| The climatic spa Štós - established in 1883 surrounded by breathtaking natural scenery full of fir and pine trees.

| The Krásna Hôrka Castle -  a national cultural monument of the Slovak Republic built on a hilltop near Rožňava with the embalmed body of Sophia Andrássy-Serédy.
| The Mausoleum of Franziska and Dionyz Andrassy - Slovak Taj Mahal because it was also built as a memorial of a big love.
| The National Park "Slovenský kras" - the largest karstic area in the middle Europe with the densest concentration of underground forms.
| Tokaj Wine Route - the King of wines and the wine of Kings because in the past it was served in all royal tables in Europe.
| Solivar Prešov - historically most important salt deposit with number of preserved technical monuments connected with extraction of salt.
+ Local drink in authentic pub (inclusive)
All day long
---
Expedition to Eastern Slovakia
Sites covered during all day long expedition may vary a bit, but this is more or less what we suggest to discover:
| The Memorial and the Cemetery of the Czechoslovak Army in Dukla - located near town Svidník in the north of Slovakia.
| The Wooden Churches  of the Slovak part of Carpathian Mountain Area inscribed on the World Heritage List UNESCO
| Protected landscape area Vihorlat - a densely forested mountain massif
| Andy Warhol Museum of Modern Art Medzilaborce - the first museum and art institution dedicated to Andy Warhol, the king of pop art.
| Spišský hrad Castle - one of the largest castle compounds in Central Europe. It was included in the UNESCO World Heritage List.
| Protected landscape area Latorica - Alluvial forests and swamps on the flats of the lowland.
| Bridge of St Gotthard - situated near village Leles is one of interesting smaller stone Gothic bridges with distinctly preserved bows.
| National Park of Poloniny - the easternmost Slovak National Park with an original extensive beech, fir-beech forest and primeval forests.
| Railway bridge and Telgárt tunnel - the first dissected arched structure made of iron-concrete and the only spiral-shaped tunnel in Slovakia.
| Slovak Paradise - National park contains one of the biggest ice caves in Europe and an attractive landscape of karstic plateaux, gorges, waterfalls.
+ Refreshments in a local authentic restaurant (inclusive)
INFO
Short trip takes few hours
Exploring takes approx. half day
Expedition takes full day
Availability: all year round
Included: Vintage 1980's Skoda car, transport, guide/support, authentic biscuit/drink/meal
DETAILS
Important: Order trip at least 48h in advance
Starting point: Košice city
Time: according to agreement
Number of passangers: from 1 to 4* per one car
*squeezed in the back seat (only for short trips)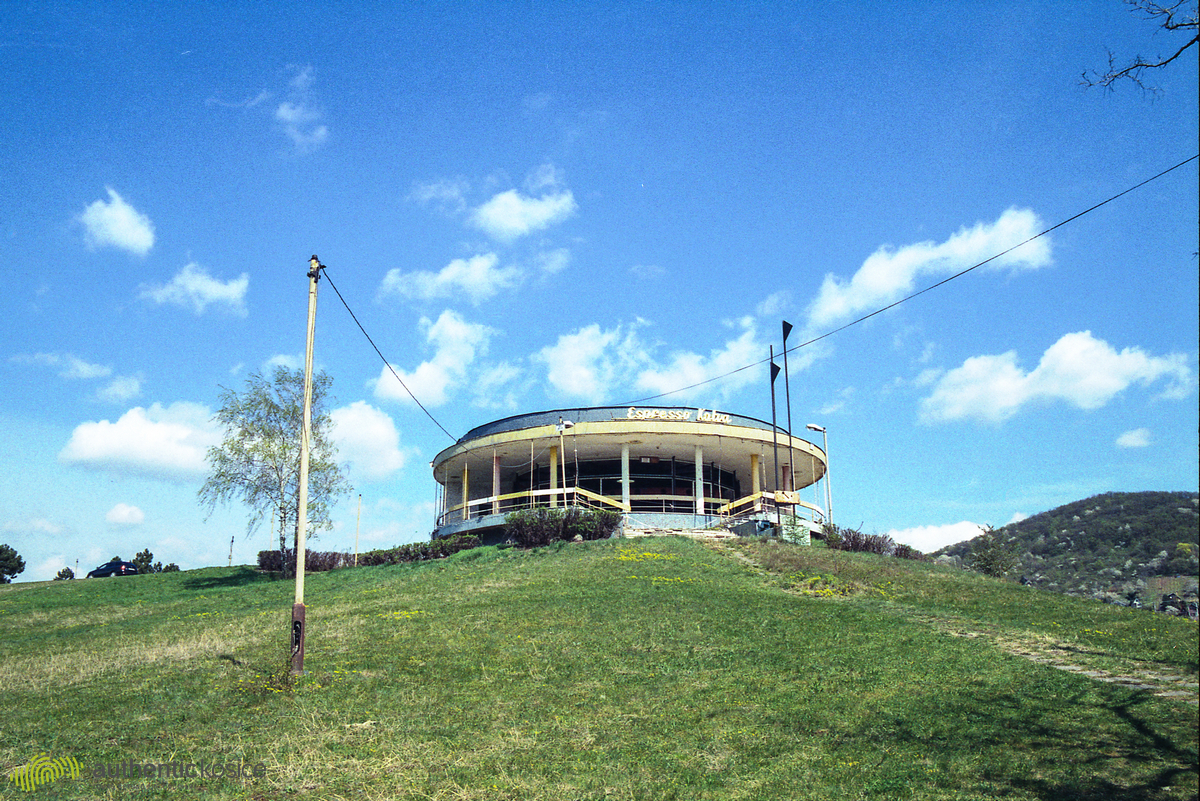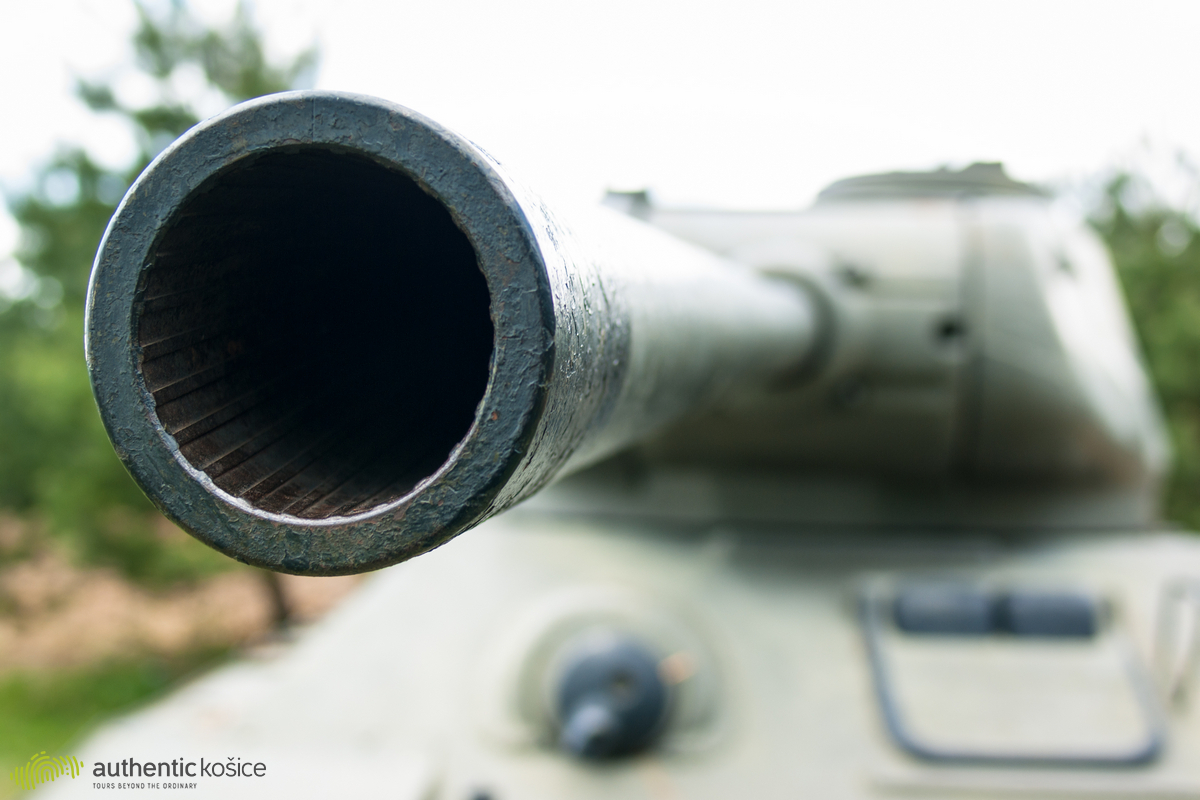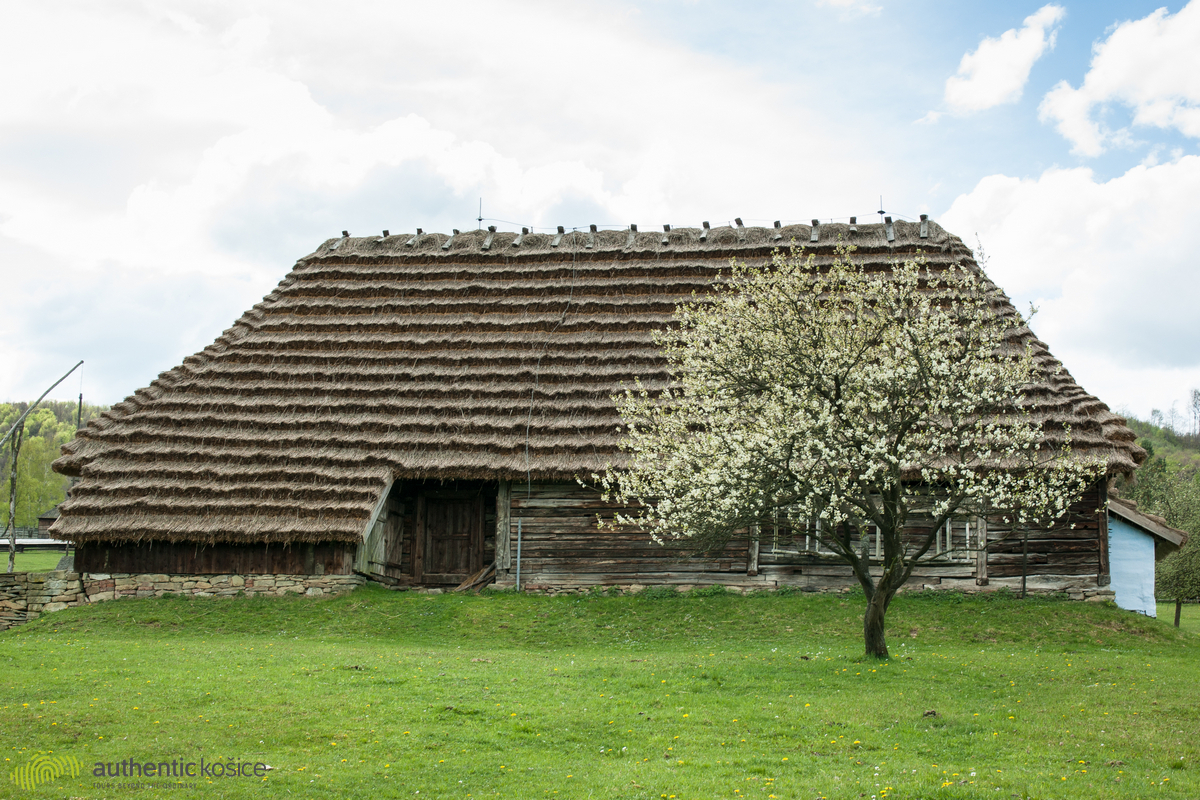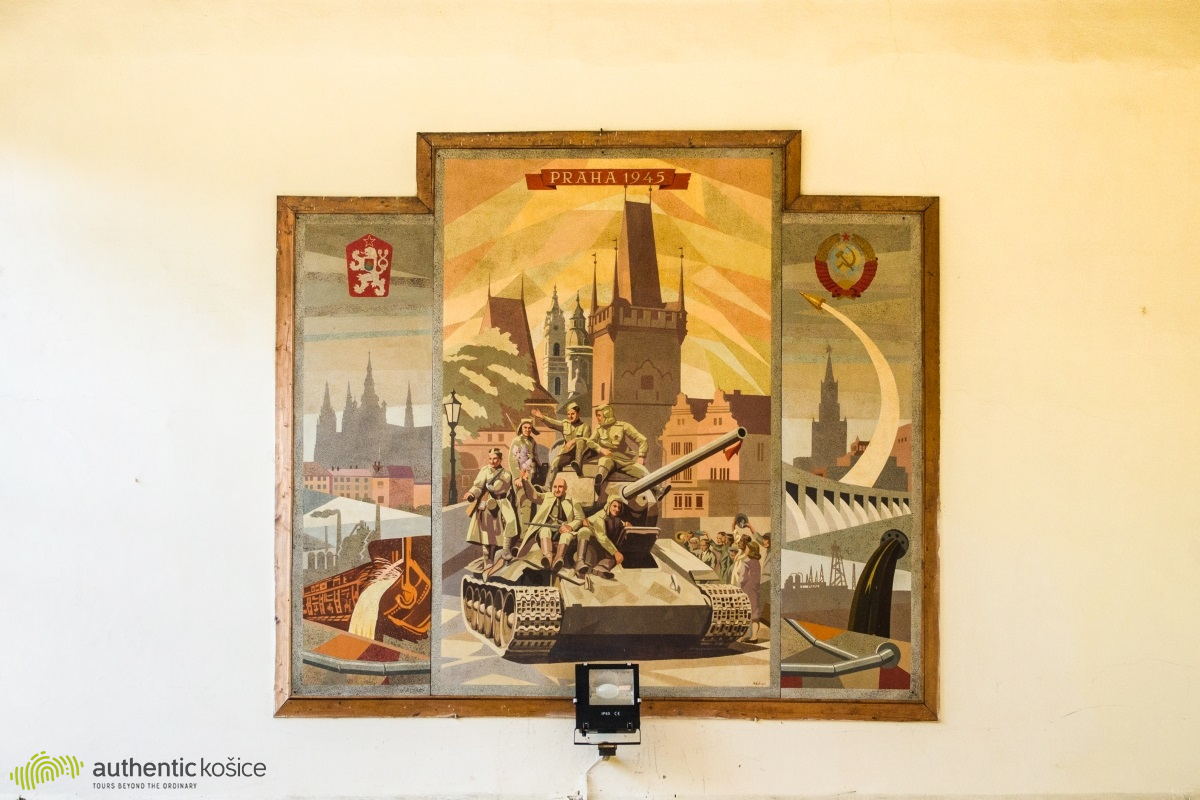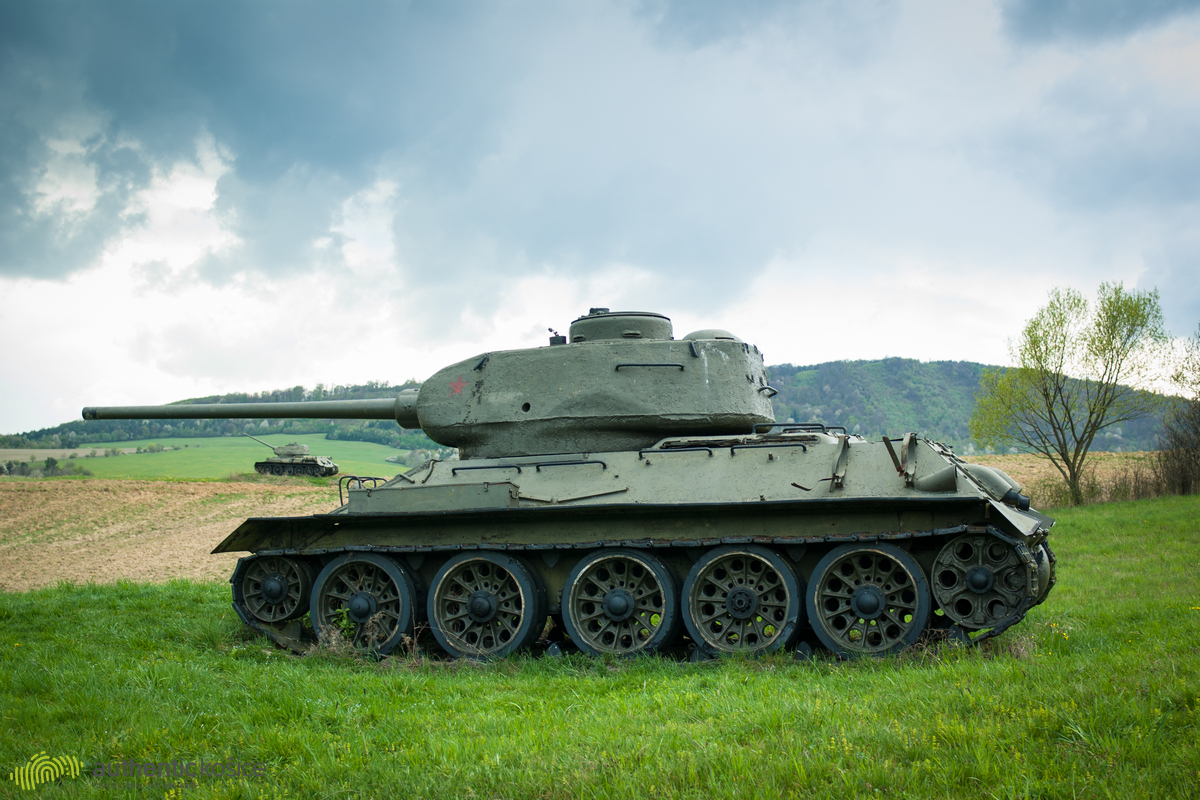 Book or enquire about authentic tour