Post Socialistic City Tour De Luxe
---
Off-the-beaten-track experience
Take our funky retro tour in a legendary 1970's car Škoda 120 or in fabulous 1980's car Škoda 105, both Made in Czechoslovakia, through the off-the-beaten-track places of the communist past, as well as recent transformations in Košice, the metropolis of Eastern Slovakia.
Visit vast concrete housing estate areas, a socialistic district build on a meadow, a Cold War shelter, an abandoned magnesite factory and a railway tunnel, neighborhoods of rich and poor, a local pub, former barracks, a brewery and a swimming pool transformed intoa  cultural venue and many unique places. Local insights guaranteed!
There is Basic tour or most popular tour DeLuxe.
---
Please note that in some cases (winter conditions, car repairs etc.) we can not guarantee the retro car. 21st century modern car will be used instead for transportation.
4 hour Košice city tour DeLuxe
Sites covered during 4-hour post-socialistic city tour De Luxe may vary a bit, but this is more or less what you will see:
Everything from basic 2-hour authentic Košice city tour
+
| Communist architecture in the city Košice (socialist realism, functionalism, brutalism)
| East Slovakian Steelworks - a factory with the biggest impact to city Košice
| Completely new socialistic city built as a satellite industrial town
| Genuine luxury hotel with an unique authentic 70´s spirit
| Oversized iconic statues and sculptures of communist leaders
| Emergency reservoir of of service water made available to the public for recreational purposes
| Atomic shelter from the Cold War
+ Slovak national drink and tasty authentic waffle bar
+ Local drink in authentic pub /krčma/
+ Unique experience of driving iconic & authentic car Skoda
2 hour Košice Basic tour
Sites covered during 2 hour post-socialistic city tour may vary a bit, but this is more or less what you will see:
| Central square, a place of liberation during the world war II and 20 years later the place of military intervention by the same army
| The biggest and the most modern shopping centre in Slovakia during the socialism time
| Military complex transformed to a modern cultural centre awarded as the Best architecture in Slovakia 2014
| A river in our historical downtown converted to 4-way road
| A swimming pool transformed into the cultural venue
| 22 thousand square meters of administration called White House, Headquarters of local Communist Party
| The largest Mural in Czechoslovakia located on prefabricated socialist appartment block
| Terasa or KVP or Ťahanovce and other large estates from concrete-panel tower blocks
+ Slovak national drink and tasty authentic waffle bar - all inclusive
PRICE PER PERSON
Basic tour
2 passengers, €49 each
3 passengers, €39 each
4 passengers*, €35 each
---
DeLUXE tour
2 passengers, €69 each
3 passengers, €59 each
4 passengers*, €49 each
---
*squeezed at the back seats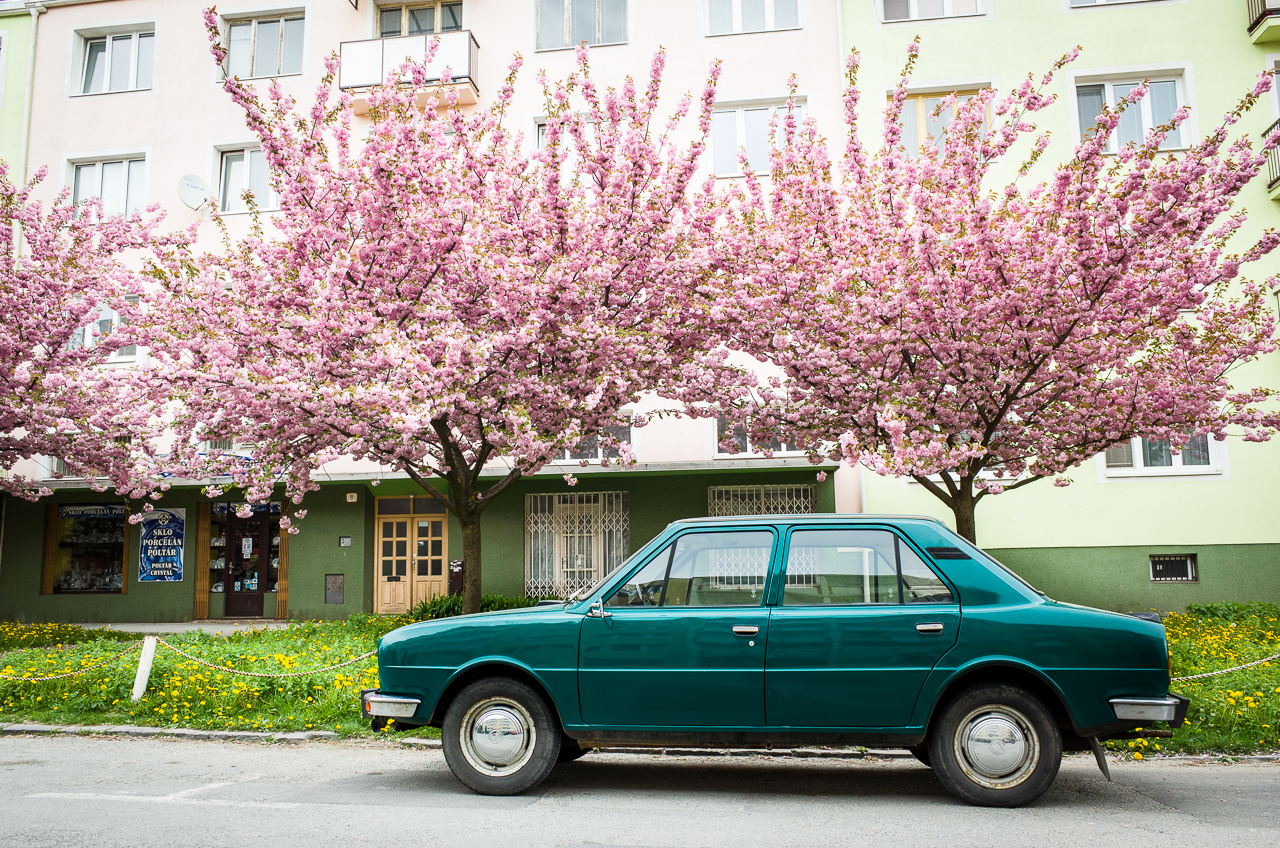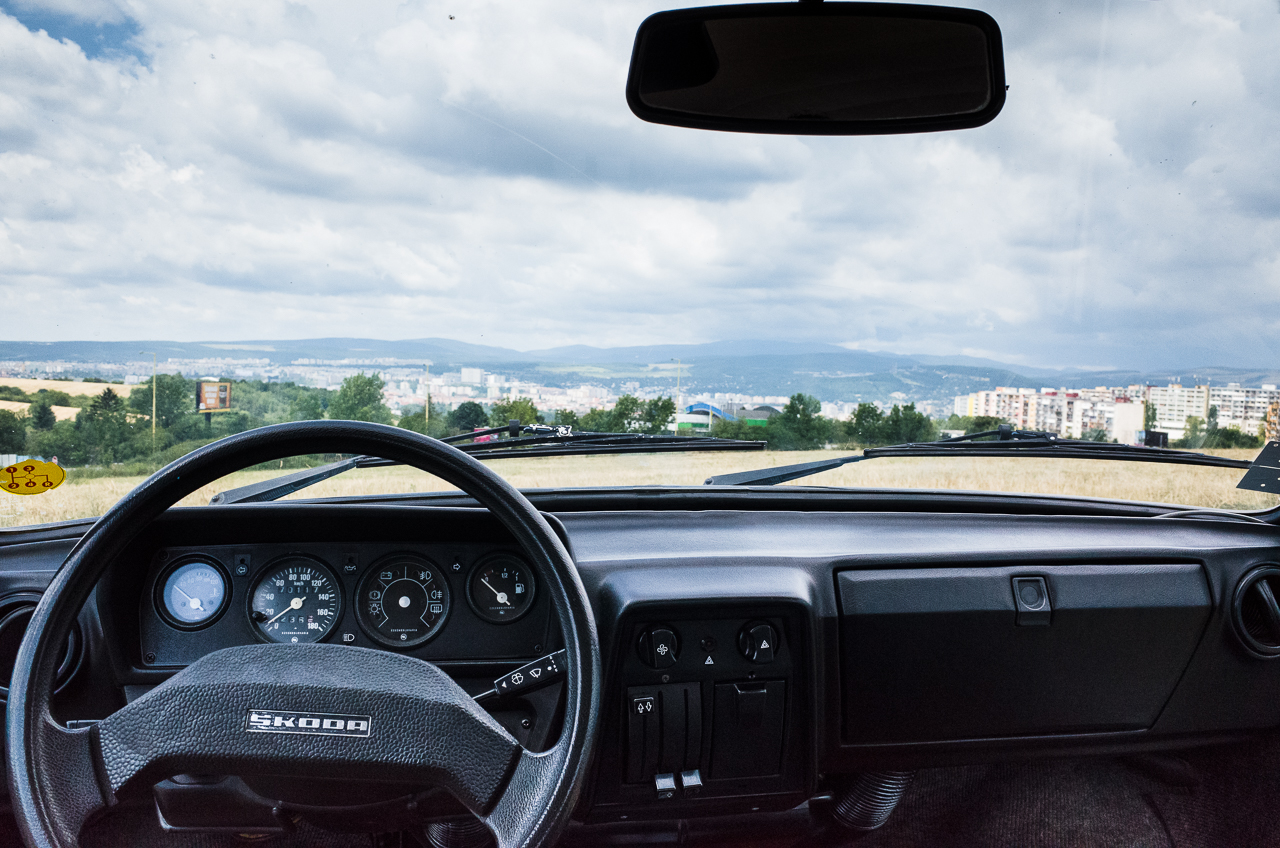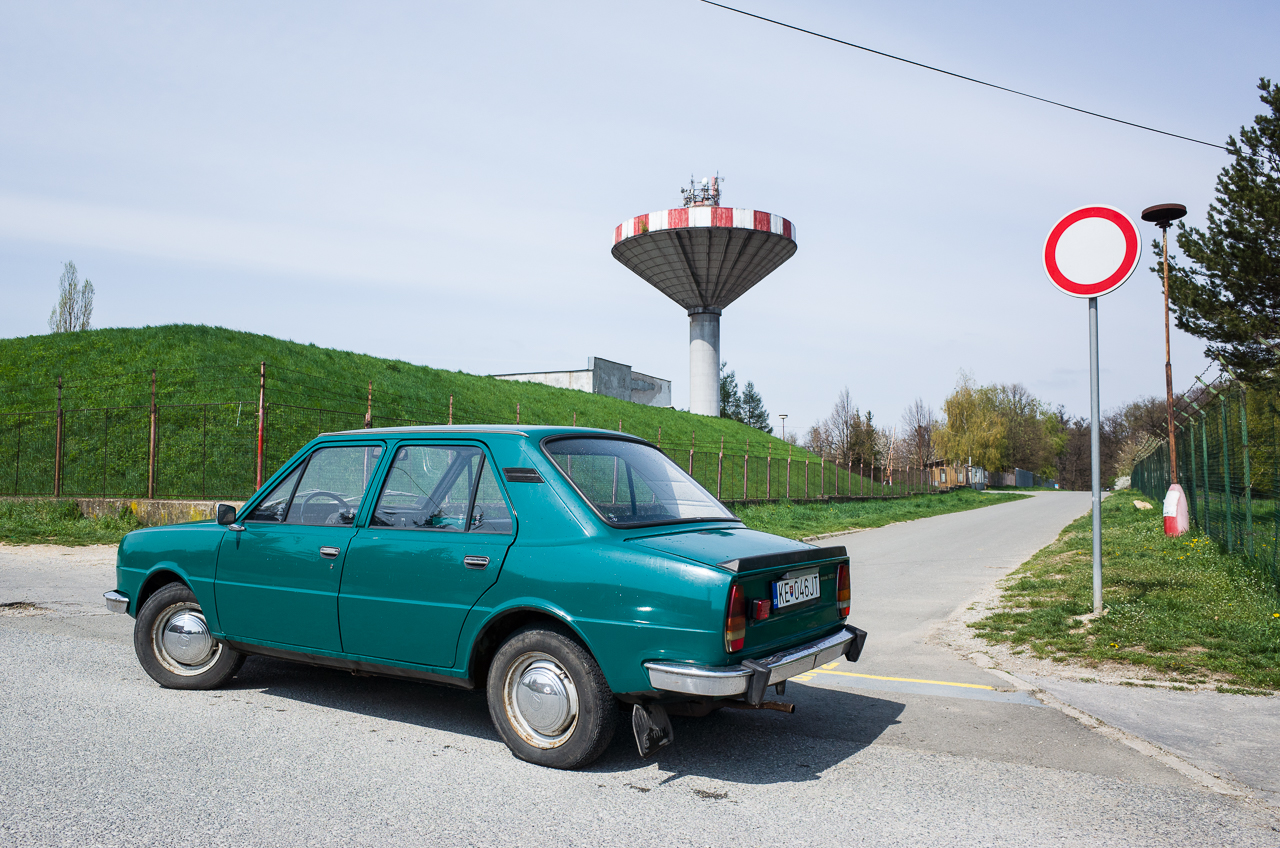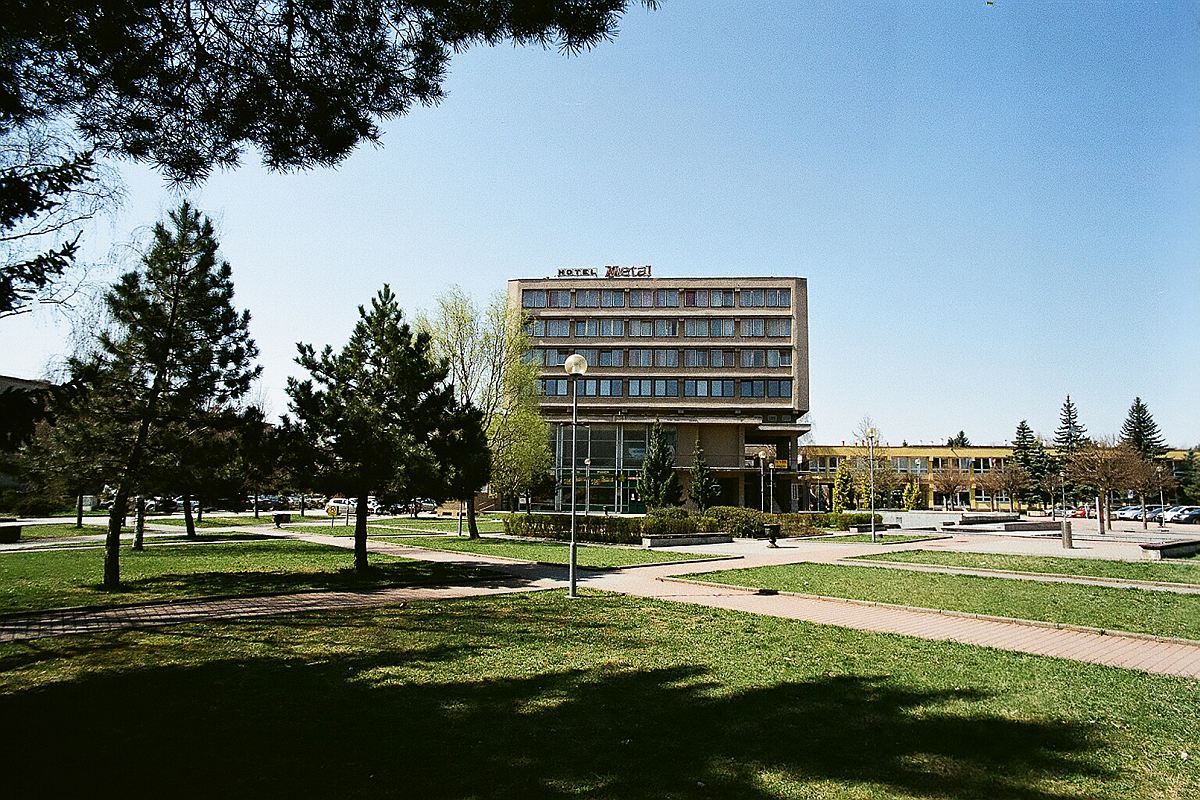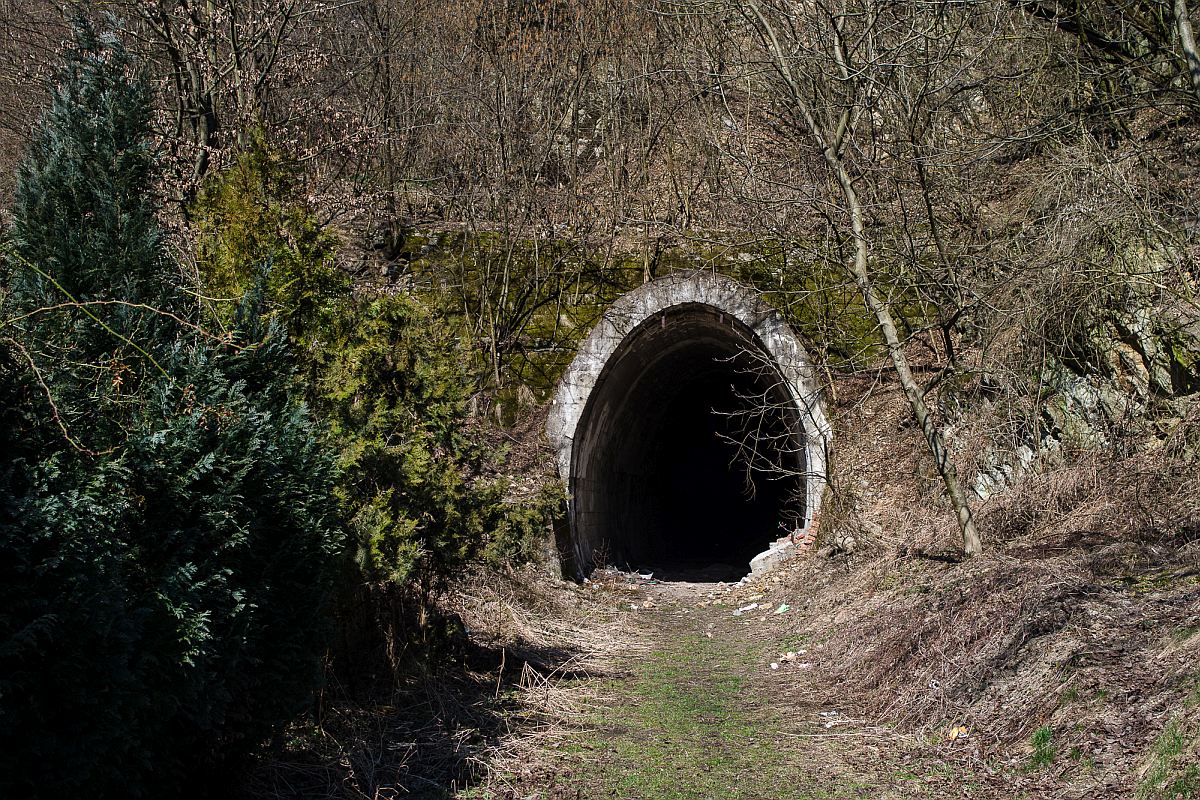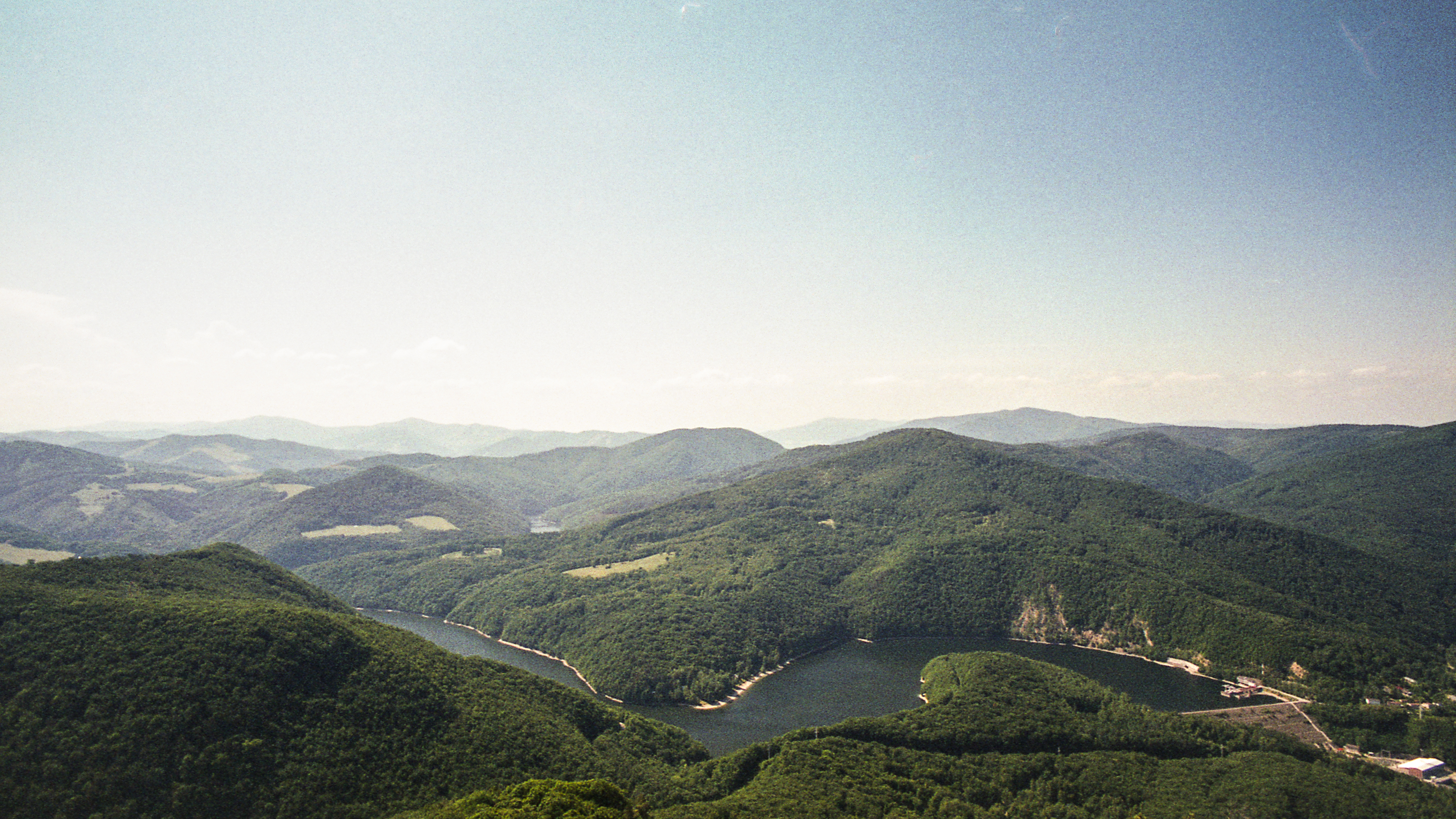 Book or enquire about authentic tour